Call Us for a Free
Case Review and
Free Initial Consultation
Brooks Law Firm
8201 164th Ave NE, Suite 200
Redmond, WA 98052
Please Call to Set an Appointment
Phone: 425-296-9025
Fax: 425-296-4969
Or Email Us:
Email: Ray Brooks,
Attorney at Law,
Email: Polona Brooks,
Brooks Law Firm Case Manager,
Directions to Brooks Law Firm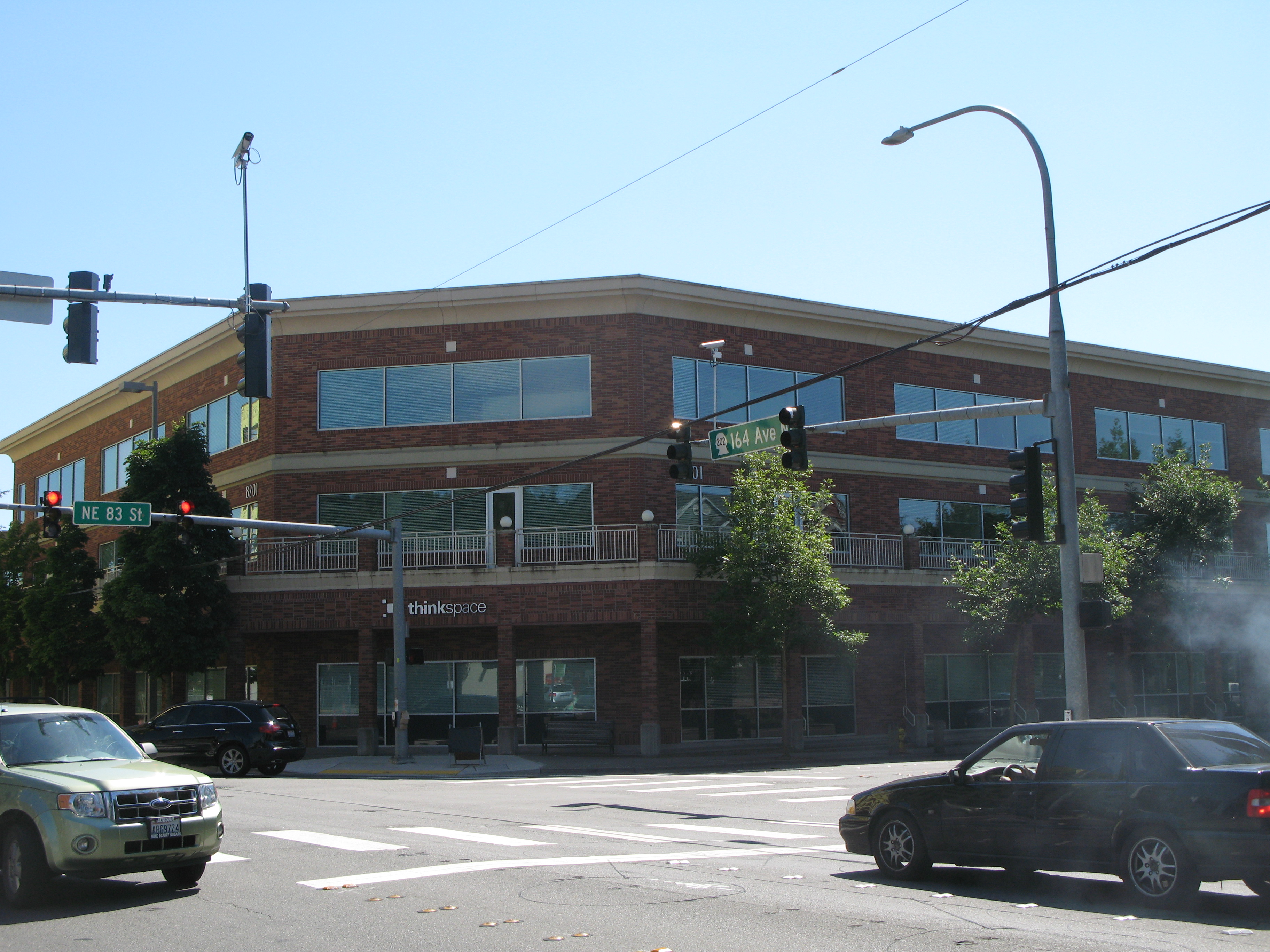 Brooks Law Firm is on the 2nd floor of the Thinkspace Building which is located at 8201 164th Ave. NE, at the corner of NE 84th Ave. and 164th Ave. NE in Redmond. It is caddy-corner from 7-11 in Downtown Redmond.
Successful Local Representation
We represent clients all over Washington. Although we office in Redmond, we will be glad to come meet you any where in Washington. We have clients in Vancouver, Tacoma, Seattle, Redmond, Edmonds, Everett, Bellevue, Federal Way, Monroe, Duvalle, the Olympic Pensula, Issaquah, North Bend, and even out of state clients who have cases in Washington. We are willing to work with clients over internet, phone, and email, though we do request an initial meeting in person if at all possible.